How to Register New Account
AK Online is an online game that players need to have mysabay account, AK account and AK client in order to play. You can create mysabay account of AK online by following below instruction:
New Player (Don't have mysabay account) :
Go to website: mysabay.com then choose your languages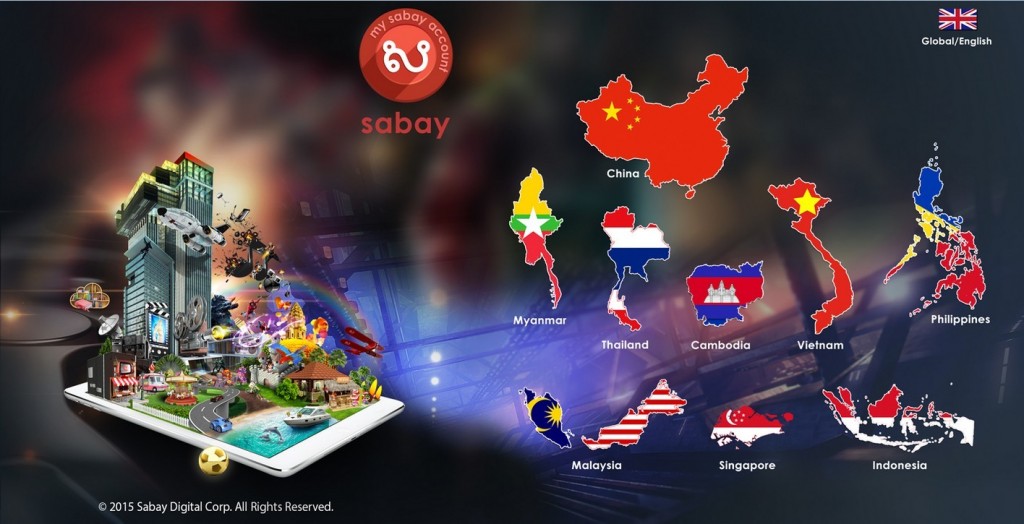 Click on "Create Account" then fill up below information: User Name, Password, and Confirm New Password, then you will see as below picture.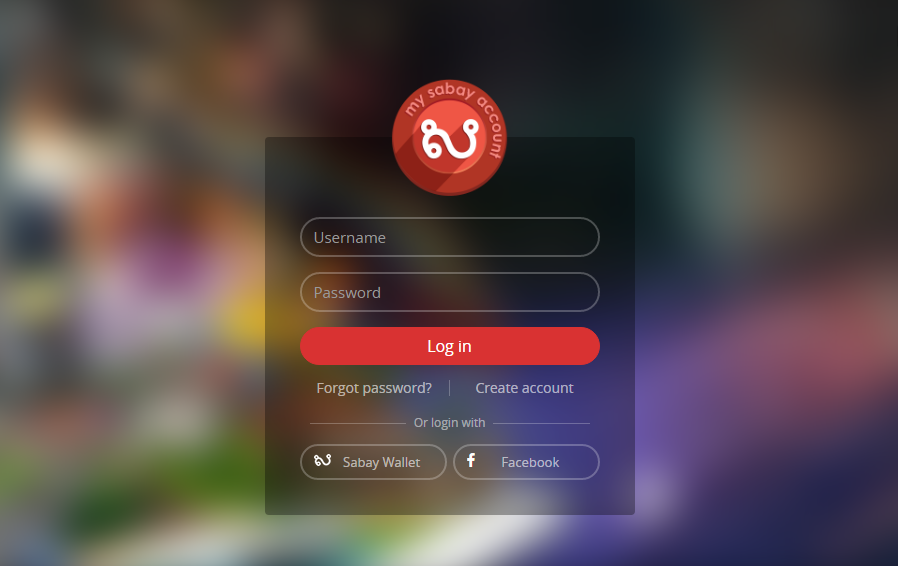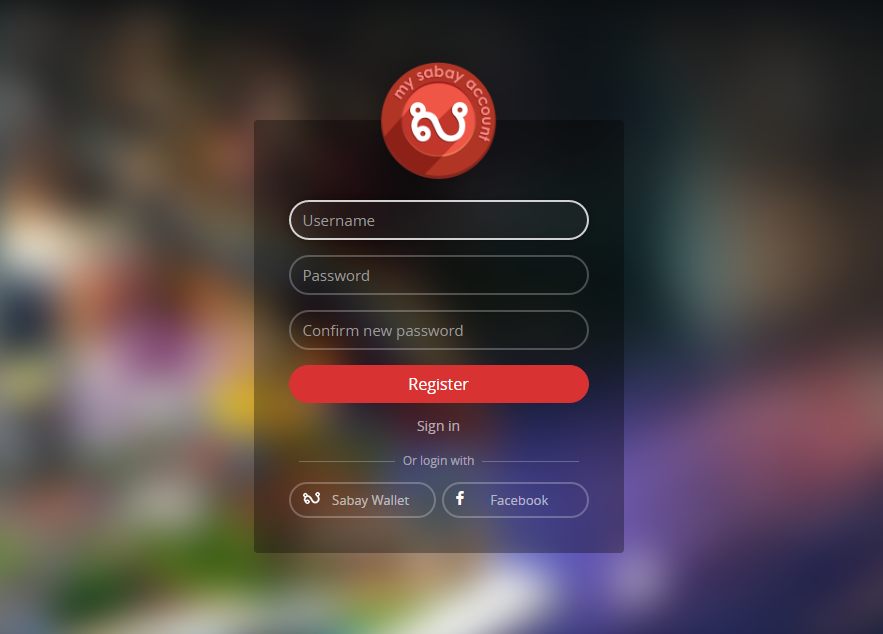 Click on "Mange Game" in the left side of page, then you will see game such as JX2, FS2, AK2…………… Click on Button "New" that have in every game in order to create game account.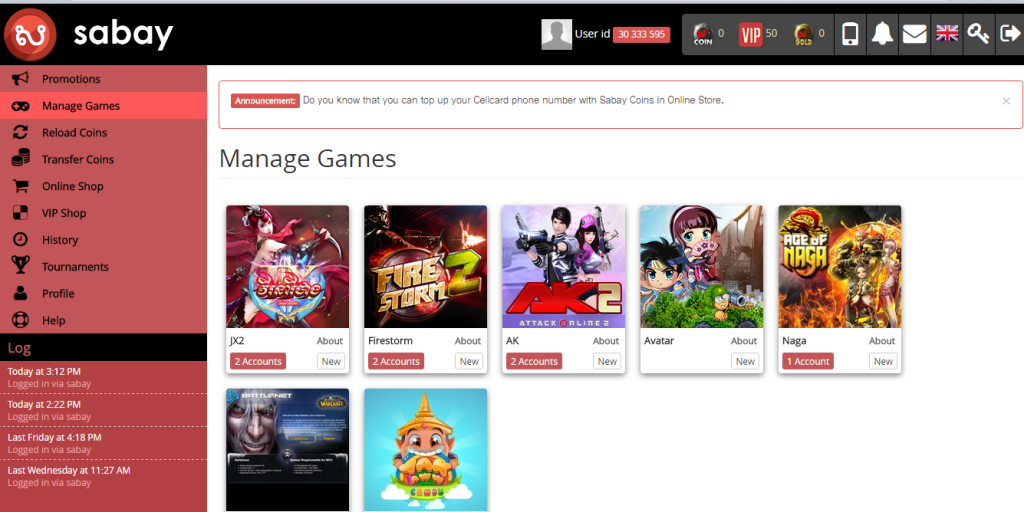 Fill up the information below: Game login​ name, Game Login password, and Confirm new password.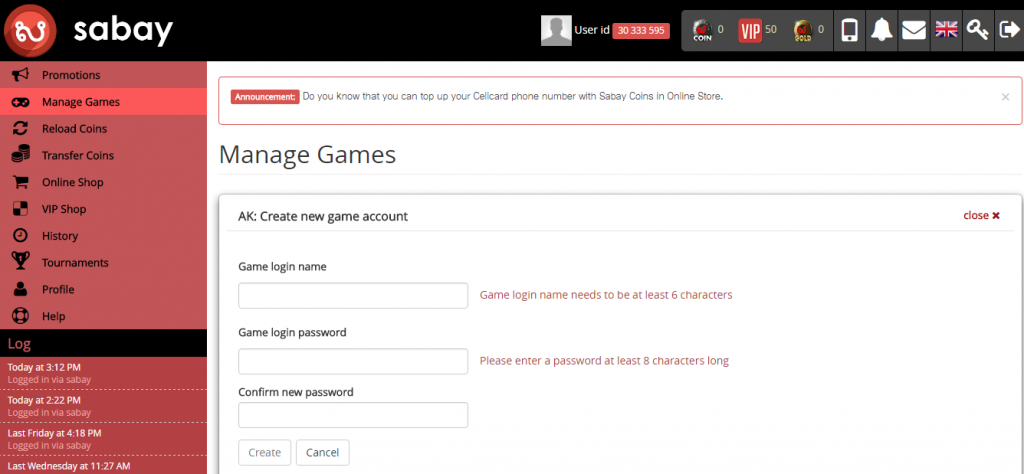 Then you will have mysabay account and new game account ( One mysabay account can create many game account)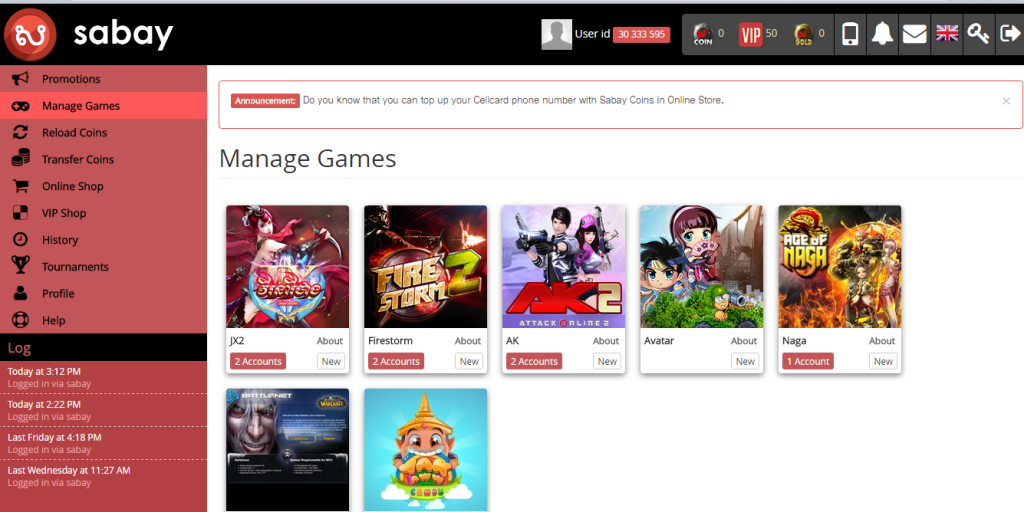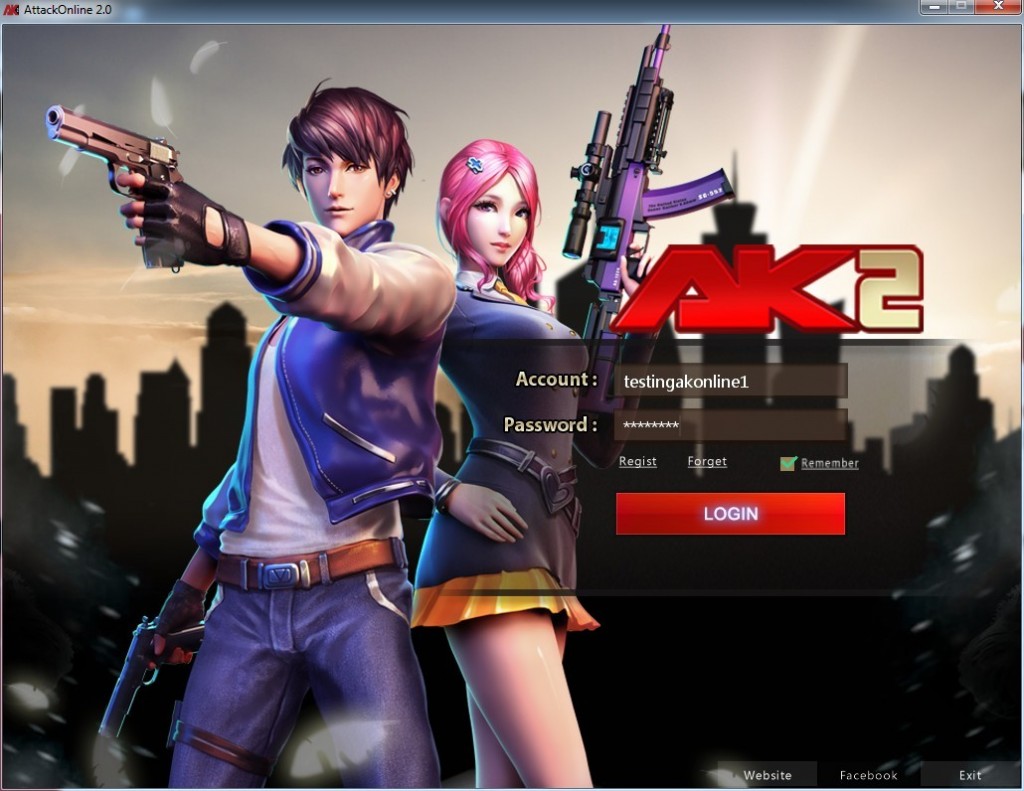 Choose: Sex, Name, and Address of Character then click on Button "Create Character".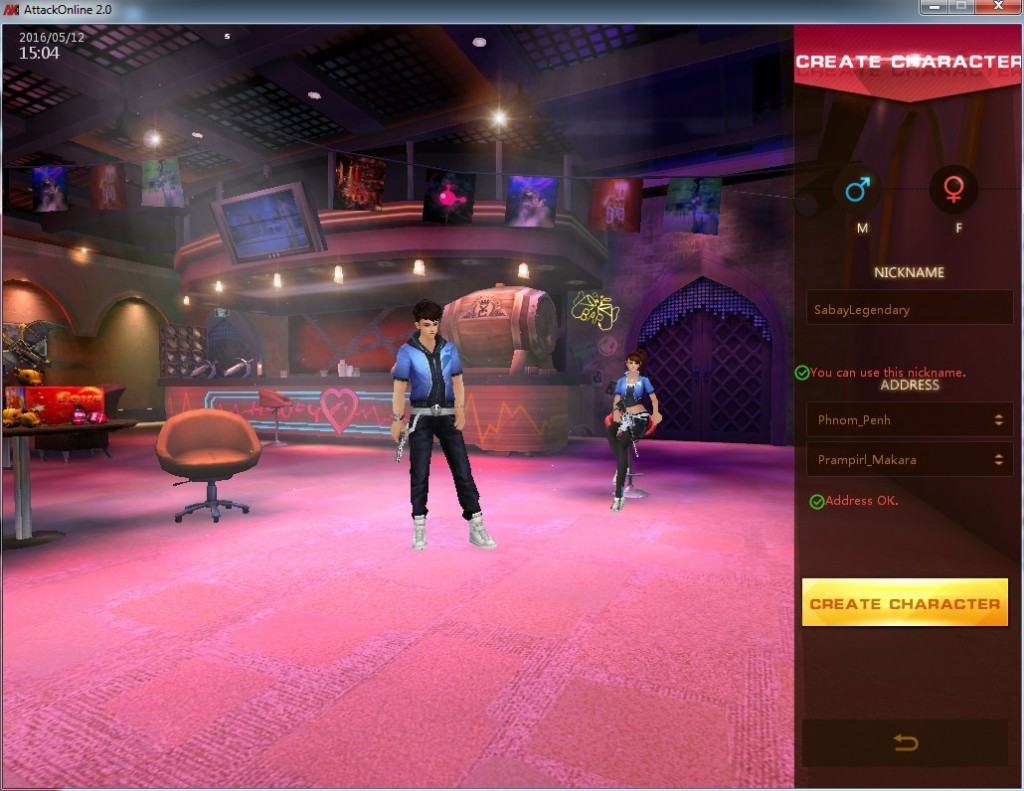 Then choose a server that  close to your character level.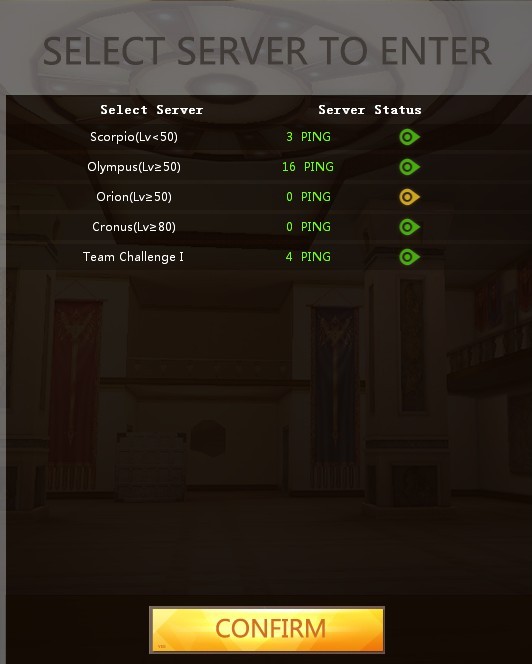 When enter the Lobby you can see many Room that divided in to Level, Map, number of player and mode of game, you can enter to room that you want to play.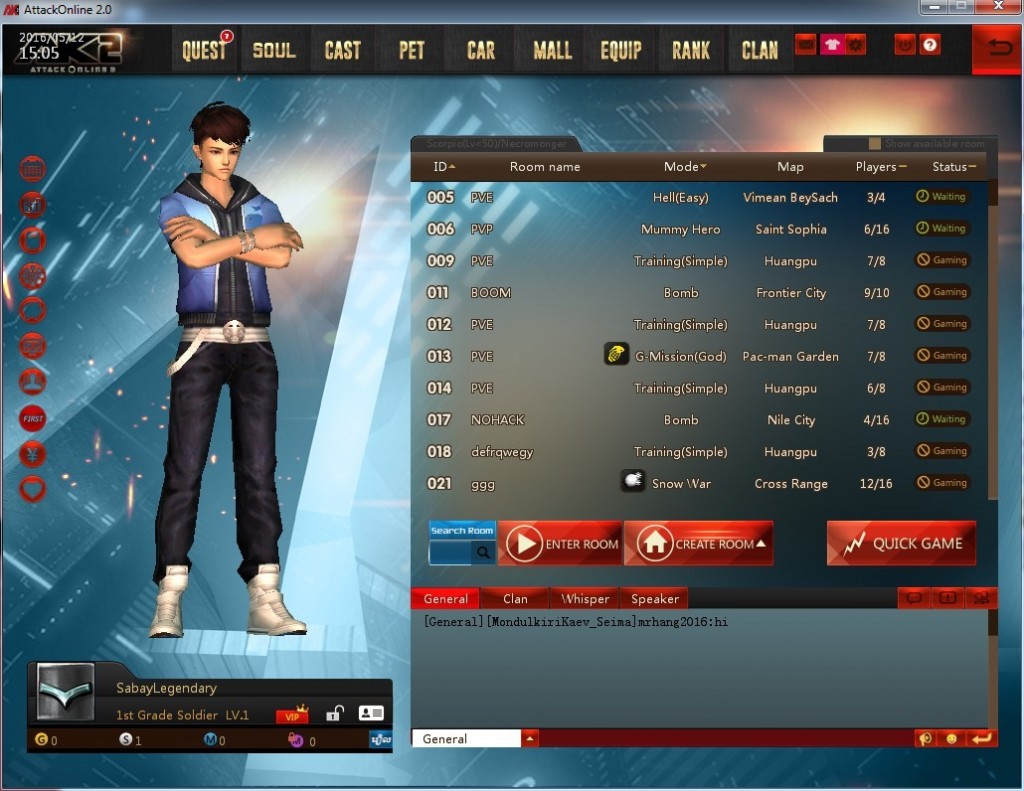 New Character can get Free equipment as below: